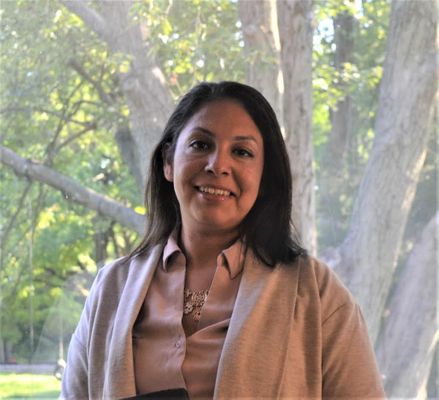 Juanita Pettaway, LSW, MSW
In a season of hopelessness Juanita is always there. As a licensed social worker and mental health therapist she assists teenagers, adults and seniors in managing their depression and anxiety through Holistic Methods, Scripture Support and Cognitive Behavior Therapy. Her current social media efforts are to encourage people to live the LIFEWORTHY WAY, a movement seeking to help people have more gratitude for life. Juanita also specializes in helping Self Employed Business Owners with the emotions and habits of owning and starting a business.
Juanita received her bachelors from the Bowling Green State University in Social Work and Ethnic Studies in 2008. She received her Social Work License in 2010. Juanita completed her Master's of Macro, Family Practice Social Work from the University of Toledo in 2011. As a Licensed Social Worker she has served as a Social Work of an Alzheimer's and Dementia Care facility, Elementary School Based Therapist, Adult Therapist and Clinical Coordinator. Juanita also enjoyed teaching at Bowling Green State University in the Cultural Department and helping our services members as she was a Youth Counselor to various military Department of Defense bases overseas. She has an extensive background in non-profit management and housing assistance.
At this time Juanita is focused on helping individuals meet their emotional goals through holistic efforts. Juanita's current focus area is interpreting DSM mental health diagnoses into a Spiritual Symptomology of the Bible. She works part time in private practice and part time creating mental health and spiritual growth products and presentations for her company LIFEWORTHY.